Madrat Tools
A Madrat gotta have tools
In 2013, we were given the opportunity to create a beverage. We did it. Thats done for now.
Generate some Memes:
Memes help you communicate
Memes are fun
THE MEME GEN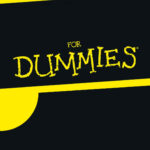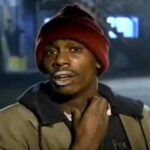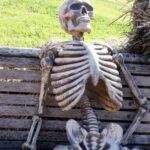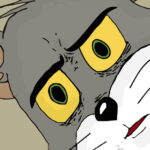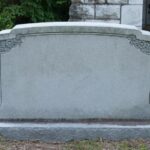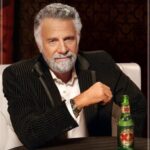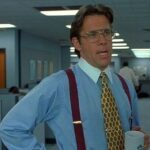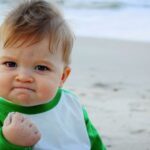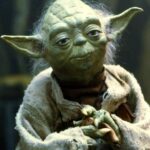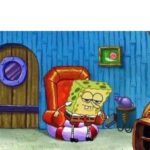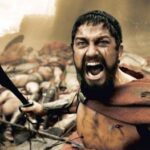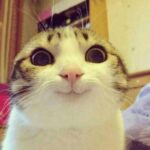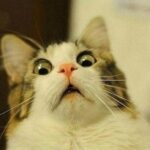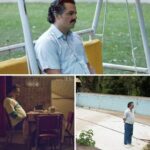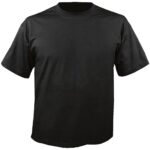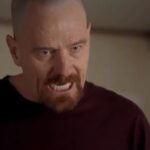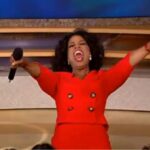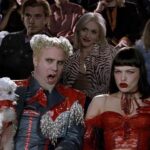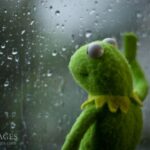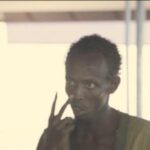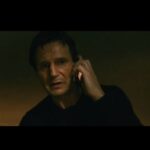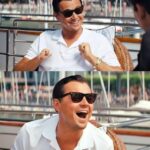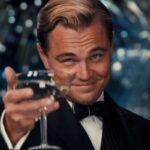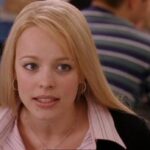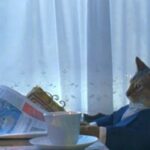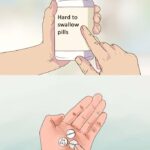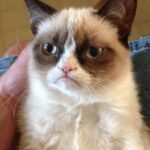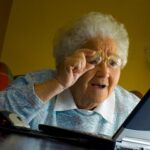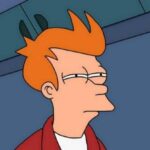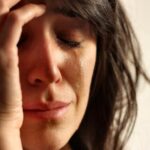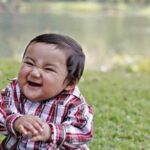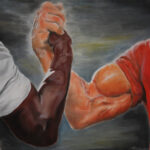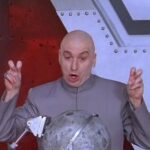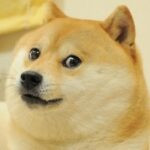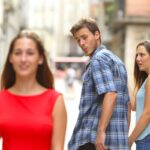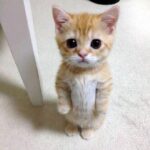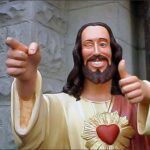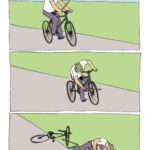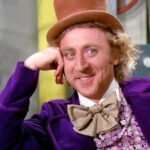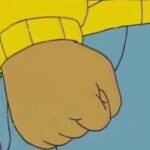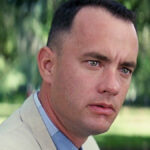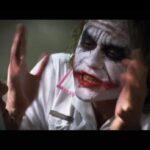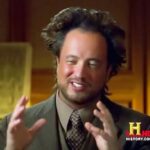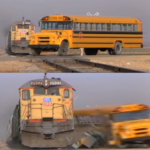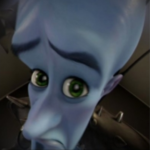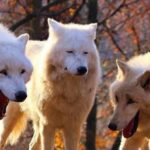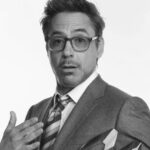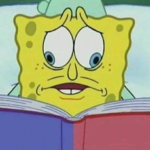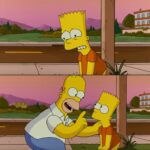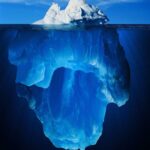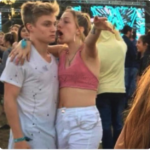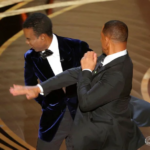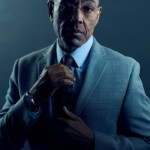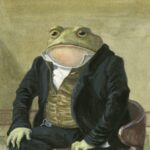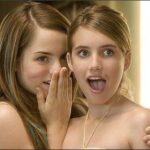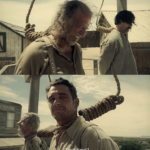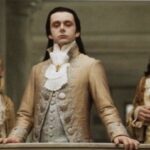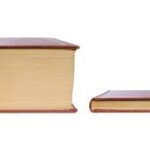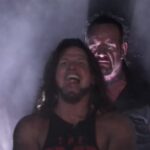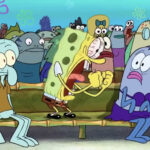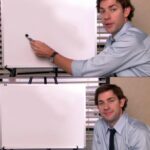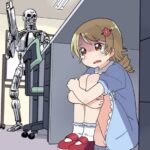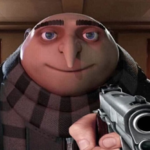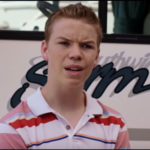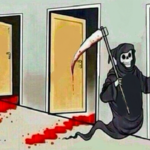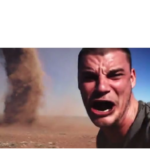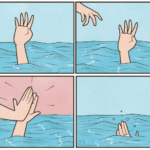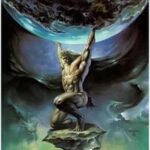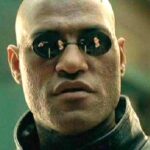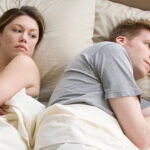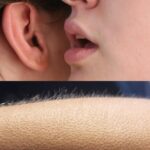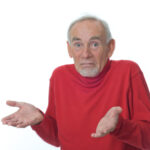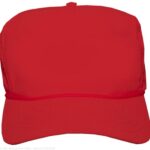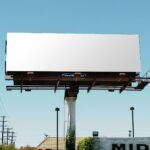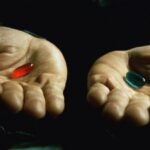 Ingredients
Ingredients List
---
Purified Water, Glycerin, Citric Acid, Natural Flavors, Stevia, Natural Caffeine, Ascorbic Acid, BCAA 2:1:1 Blend (L-Leucine, L-Isoleucine, L-Valine), Swerve® (Erythritol, Oligosaccharides, and Natural Flavors), Potassium Citrate, Potassium Sorbate (Preservative), Magnesium Gluconate, Vitamin B6 (Pyridoxine HCL), Acai Berry, Maqui Berry, L-Citrulline, Glucuronolactone, Guarana Seed Powder, Korean Ginseng, Hibiscus, Astaxanthin, Vitamin B12, (Methylcobalamin), Chromium Picolinate, Folic Acid.
---